How to stain wooden floors?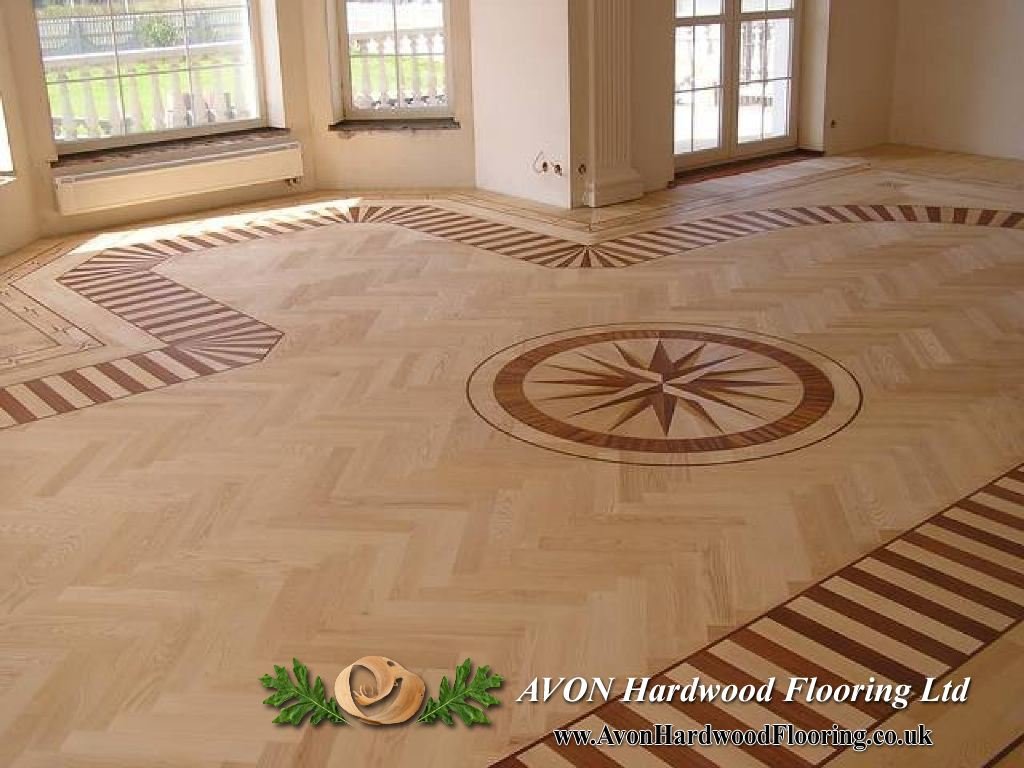 If you want to know how to stain wooden floor we can help you out. Staining is one of the most important steps to make your floor fashionable with a great look and a professional and comprehensive protection from all sorts of liquids, wearing, etc. Avon Hardwood Flooring Company have a long-term experience in staining all types of wooden floors. Below you will find several important issues to take under consideration while staining your floor.You have to remember that each floor made from a natural wood requires a different type of stain service to have adequate effects. You can see the samples of the stains we use and recommend in Wood floor staining tab.
One of the most important elements is to first choose the stain and apply it over a small surface of the wooden floor. Before the actual application of the stain you need to first remove all the old layers of the varnish or oil.
After applying the stain layer it is necessary to leave the stained floor to dry for a few hours, If you need more info on how to professionally stain each floor – please go to floor sanding Bristol tab. W highly recommend using Morrels Stains for parquets, engineered floor, hardwood floors and any other natural floors. They are drying fast and can be applied using hands, dips and also spray.