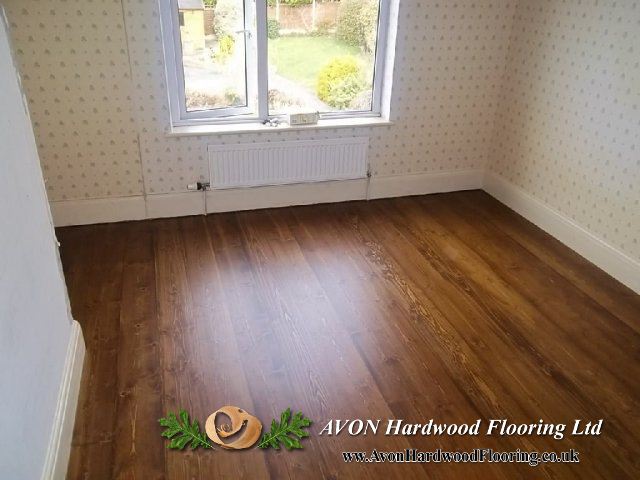 Our company take it as one of the most important steps to provide a professional and comprehensive parquet floor finishing for various purposes.
First, the use of a quality finish make the floor look extremely elegant. Second, the wooden surface gets an effective and long-lasting protection from all harmful conditions that may spoil the wood. Third, it makes the single floorboards to fit tightly to one another.
Basing on our long-years experience in providing finishing touches for parquets and all other natural wooden floors we can offer you the unmatched quality of services for relatively low prices coupled with a long-term endurance of your parquet.
What makes us so special?
we only use the hardwax oils and varnishes of the best producers in the world,
for varnishes and lacquers we use our sanding equipment from Bona and Bosch to prepare the wooden surface for subsequent finishes,
we only use the latest dust-free technology to sand the entire parquet flooring,
we let the varnish, lacquer, or the oil to dry for approximately 7 hours before we apply another layer,
With the aim of bringing to you the best quality finishing touches for your parquet we take care of the entire finishing process from the very beginning to the very end.
We carefully examine the condition of the floor and come with the best option of showing the best of your floor.
You can hire us if you need a professional parquet for your rooms, or a top notch quality floor for commercial places such as restaurants, hotels, etc.
Our company offer finishing services for parquets mainly for Bristol clients, yet it is also possible to take up projects in Cardiff and Bath and their surroundings.
Contact us for a free price estimation – give us your address and make for an on-site appointment so that our experts can get the full picture of what is going to be done.