Parquet floor installation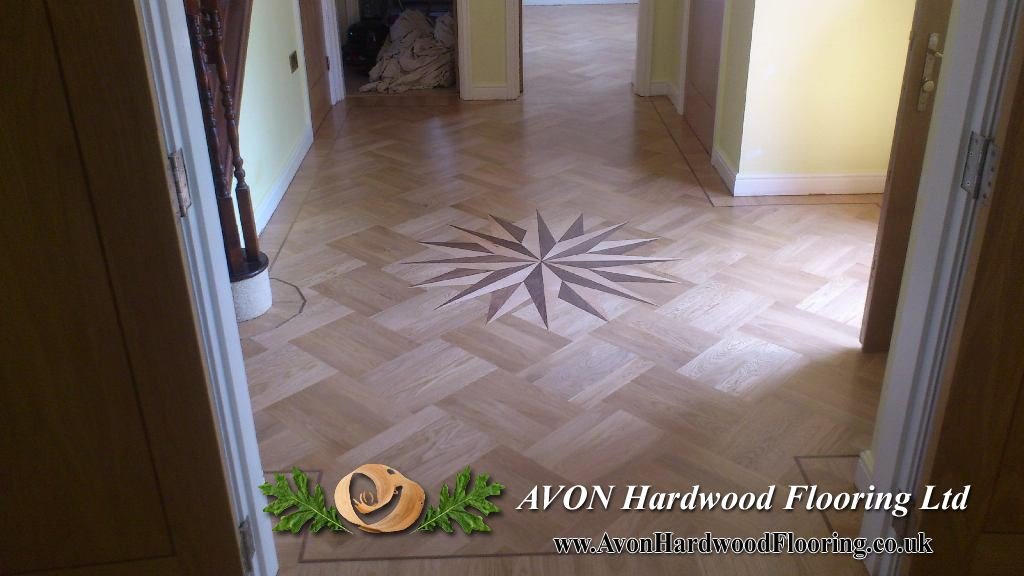 As a family run company we have 49 years of experience in dealing with parquet floor installation projects for different sorts of clients and interiors – both domestic and commercial. Having an extensive experience in various wooden works subsumed under the term installation our flooring specialists can provide you with a top notch service.
There are lots of different types of materials as well as stains to provide a parquet floor with a nice finish. We use highest quality adhesives on which we then place individual pieces. Before that happens we first level the floor to remove all the uneven surfaces.
Works we perform for each parquet floor installation:
we visit each place to inspect the subfloor and provide a free price estimation
we prepare the subfloor by placing the adhesive over the entire surface of the floor
we lay the parquet blocks in a particular pattern
after the installation of the parquet we sand the floor using our sanders
the last stage requires staining and finishing the parquet
We can help you choose the right timber for your parquet so that it will be an optimal solution for small, medium, or high level of wearing (depending on the place we may install parquets in churches, chapels, schools, universities, shops, offices, restaurants, hotels, houses, etc.).
We only use our own sanding devices such as Bona and Bosch belt sanders, edge sanders, finishing sanders and buffers all equipped with a dust-free system. Our techniques of the installation of parquets are constantly being developed and are more than century-old.
If you are interested in entrusting your floor installation to us, please call us or send us an e-mail. Note that you'll have to specify the details of the works to be done (e.g. the space to be floored, the type of parquet you'd like to have, so that our flooring specialists can come and see the place and provide a free price estimation).
Our company are mainly dealing with projects from Bristol, but we can also take up works from Cardiff and Bath including their nearest surroundings.