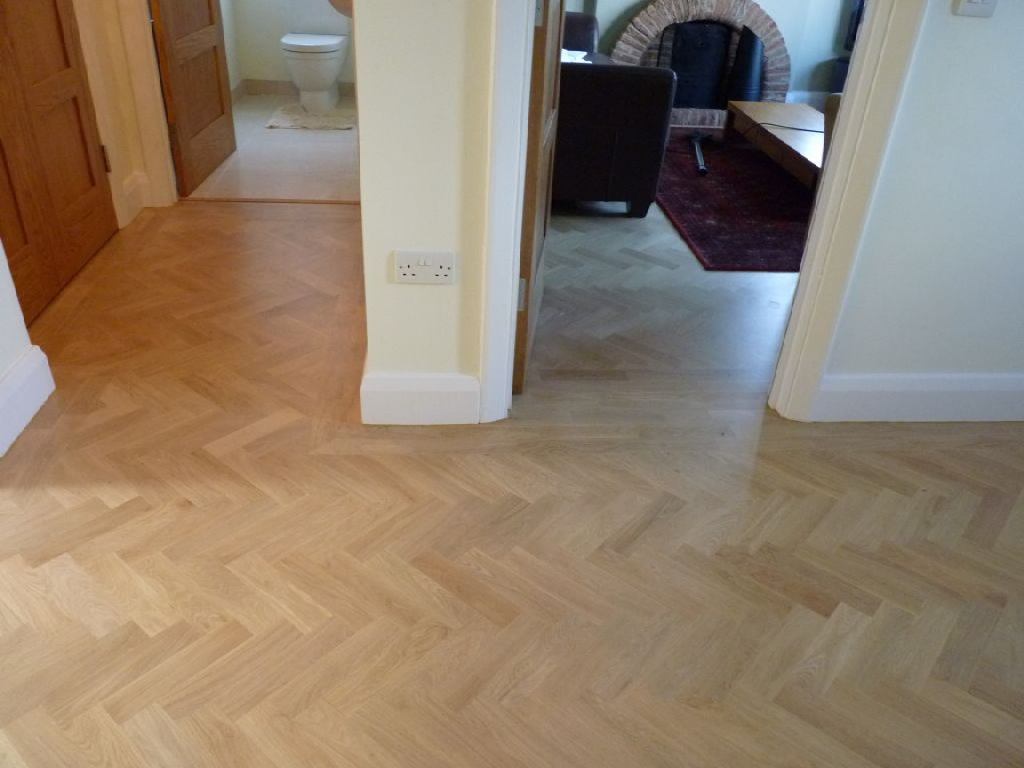 Our company have been established to provide comprehensive and attractively priced parquet flooring services. We do our best to provide you with the broadest range of works prepared exclusively to make your parquet a unique addition to your interior.
As the family company we have 49 years of professional experience in providing various installation, fitting, refinishing, staining, sanding, repair, coating and lots of other services to offer you the complete installation and care for your natural floor.
Our activity on the UK market for all these years have resulted in the works meeting all the UK and world most strict regulations towards safety and quality. We always ensure that our servicemen, installers, fitters and engineers do their work thoroughly and within the ramifications of the individual parquet flooring project which has previously been accepted by both sides (you and our company).
We recommend to go to the 'Services' section to see the full range of works prepared exclusively for all sorts of parquet floors.
We encourage you to contact us for a free and comprehensive on-site price estimation and project preparation before we actually start the works. If you need any help or just would like to ask us some questions – feel free to call us and our experts will help you right away.
We are mainly dealing with works within Bristol (mainly), but also in Cardiff, Bath and their nearest surroundings.