Parquet floor restoration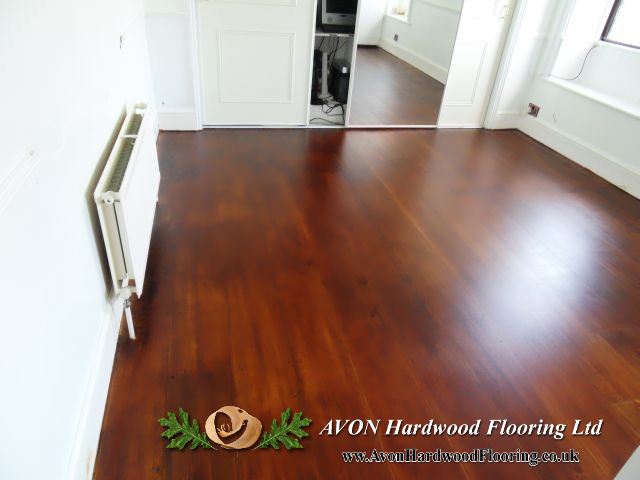 Our company provide exclusive and comprehensive range of parquet floor restoration in Bristol for residential and commercial needs.
With experience we have gained over the years of our work we can offer you professional renovation, refurbishment, refitting and restoration of all types of wooden parquet floors. Having the access to the latest and most effective technology and devices we can guarantee you the best restoration you can get.
Bringing parquets back to their original condition is one of the services we are best in. Regardless of what the parquet pattern of the blocks may be (Herringbone, basket-weave, or patterns that are more complex than these) we can assure you that the renovation service will result in the finest quality parquet with the shiny clean and endurable surface.
 We can offer you the following:
replacement of damaged parquet blocks,
replacement of the missing blocks,
professional removing of glue,
removal of adhesives,
paint scraping,
professional sanding for scratched parquets,
application of new adhesive,
comprehensive sanding service,
application of hardwax oils or lacquers,
vacuuming and cleaning the parquet,
and many more services,
 To ensure the best quality of all the renovation works we only use the finest and most reliable sanders of Bona and Bosch equipped with a user-friendly and wooden-friendly dust-free system which keeps the dust inside the bag.
Our team of experts and professional installers / fitters have all the necessary skills, experience and knowledge to get things done professionally and efficiently. We are mainly dealing with parquet renovation projects in Bristol and its nearest vicinity, but we can also take up projects from Cardiff and Bath.
We invite you to contact us and ask us about all the details of the works you would like us to do for you.