How to properly sand parquet floors?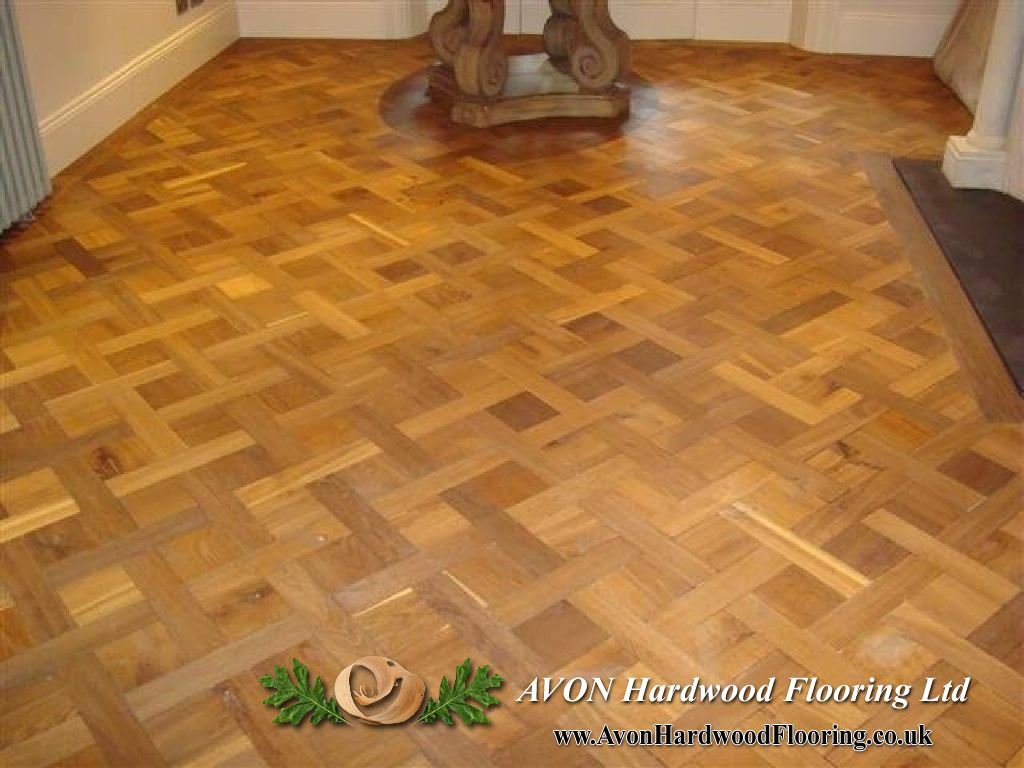 All parquet floors, as other wooden floors, require professional sanding and filling works to protect each wooden surface from scratches, cracks, holes, etc. One of the best choices is to use professional orbital and edge sanders – the first one used for main works on larger room areas and the second for more delicate and careful works around the corners.
An example of a professional orbital sander: Rutscher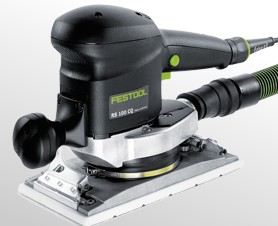 An example of a professional edge sander: Bona

You need to hire best quality sanding equipment?
SEE MORE HERE
It does not matter which parquet block pattern you choose, each wooden surface fine sanding service. Stains, defects, can additionally be treated with a professional wood filler to protect the surface and add to its look. To get the best colour of your parquet floor the application of a good clear resin before final sanding will do.
If you need a professional sanding service for your parquet – Parquet Floor Specialists in Bristol will offer you their professionalism, experience and the right skills to undertake small, medium-size and large parquet sanding project. Our services are provided within the entire UK.