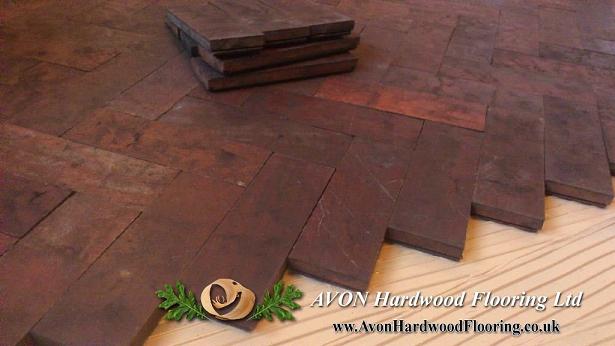 There are many different types of wood floor designs suitable for houses, flats, companies, hotels and many other places. Most of these floors, however, are manufactured using best skills of most experienced craftsmen.
We would like to offer you a quick guide through major designs of floors made of hardwood because it is mainly hardwood that is used as a flooring material.
Parquets – they give a very creative and attractive design which is attributed to the use of rectangular pieces of wood which are placed in a particular geometrical fashion. Most often parquet floors tend to be glued down to the surface of the floor. Although quite fragile parquets prove to be beneficial as well especially when it comes to repairing or refinishing (it is possible to replace single blocks).
Inlay floors – they most often have some decorative design on the very surface of the floor. It is the inlay that contains the other kind of wood arranged in a different type of pattern. Although rarely used nowadays this kind of floor is particularly fashionable.
Mixed media – this kind of flooring is a mixture of several types of wooden floor patterns gathered together in a single surface. It is especially effective to apply different materials for the floor (stone, exotic wood, etc.).
Our company have been founded in Bristol and offer comprehensive and reliable wooden floor services including installation, refurbishment, repairs, coating, sanding and many others. Our contractors use the best sanding and fitting equipment and tools to offer you fully-professional service.