Uneven floor repair – basic things to do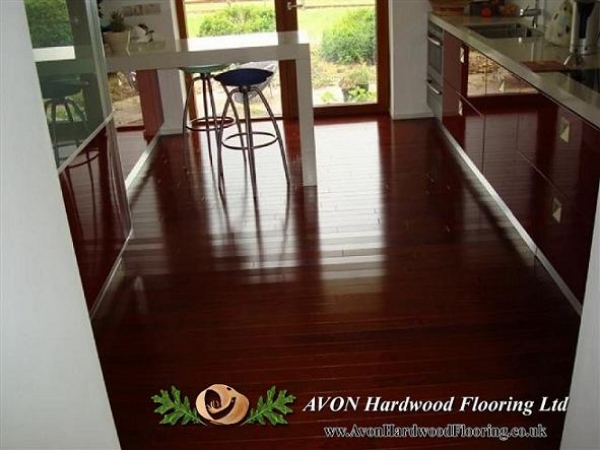 It happens sometimes that you want to have a new floor surface made of top quality wooden panels, but the floor on which the panels were to be laid down is uneven. Here we would like to point out several basic things which will help you in uneven floor repair.
Uneven floor repair – DIY or hire a professional team of flooring experts?
Although it may seem a trivial and easy thing to do it is better to trust the experience, skills and knowledge of flooring installers and fitters – a perfectly well-fit and preserved floor is one of the most important things in your house. By hiring the team of experts you'll rest assured that everything is going to be fine and not even smallest details are going to be omitted.
Wooden panels on uneven surface – what will happen?
Regardless of the timber type used for flooring there may be problems which will cost you a lot sooner or later. If neglected, the wooden floor is going to crack or bend causing a lot of trouble.
How to repair uneven floors?
As noted above it is extremely important to take care of hiring professional specialists in wooden floor installation, fitting and surface levelling. It is always safer to have your surface prepared for flooring by the company who specialises in such works.
Wooden floor installers and fitters will find the area which needs to be levelled and prepared for laying down wooden panels. The use of metal rules or straight edge tools will effectively get rid of the uneven floor surface once and for all.
Most of the surface levelling works are approached to by using two different compounds – latex or packing one. The following sanding or grounding will ensure that the entire surface is thoroughly prepared for laying down wooden panels.