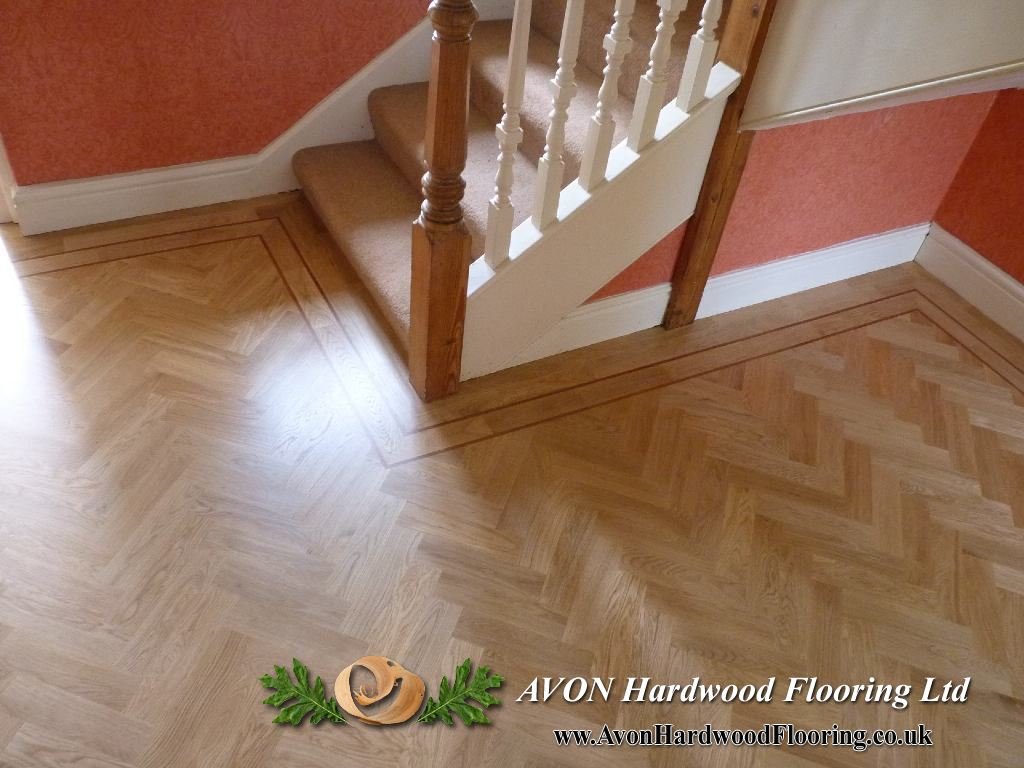 In order to keep the hardwood floor in a good shape it is necessary to apply professional recoating – this will make the wooden surface shine as if it were new. Contact us for more info.
Not only is the recoating service making the floor look like new, but it also makes it more resistant to wearing and all types of harmful conditions. Recoating service is usually done after buffing – the two bring back the original gloss of the wooden surface.
It is extremely important to hire professional buffers and fitters to do the job thoroughly and effectively. Our company possess the right experience and knowledge to realise each type of recoating and buffing project – whether it is a domestic one or a commercial one.
Hardwood floor recoating and buffing is one of the services which need to taken up by specialists following all sorts of instructions and details. Contact us for more info.