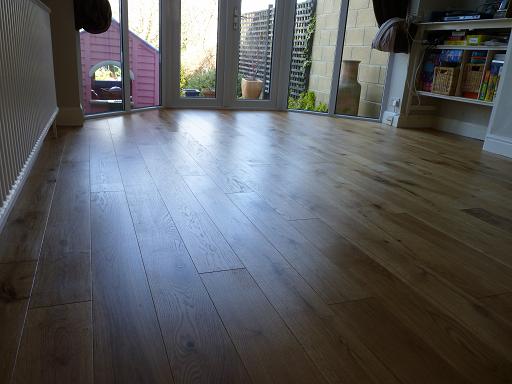 Boen wood floors are one of the most common flooring choices for residential and commercial sites. Below we show you several ideas that will help you properly maintain your own floor.
Boen wood floor care is an important aspect to keep your flooring in a good shape for the whole year. Like in the case of other wooden surfaces the finish is a very important element.
Boen wood floor with oil finish:
If you decided to finish your Boen floor with a natural oil the best way you can keep the wooden surface clean is to use a vacuum cleaner or a traditional and simple broom. It is also helpful to use the soap and the mop (remember that it should only be slightly damp) if you need to clean the entire wooden surface thoroughly.
Boen wood floor with matt lacquer finish:
Matt lacquered Boen floors are better protected against different types of harmful conditions. You can still use a traditional vacuum and a broom, but the best results are achieved by using a special set of exclusive range of agents and cleaning products designed for Boen wood floors. Recall that it is highly recommended for Boen matt lacquered floors to be treated with a polish product to clean the places where the surface has already been worn out.
If you need a professional guidance through all the Boen wood floor care with all the details – please contact us by phone or by mail. Our company are mainly active within Bristol, but we can also provide parquet flooring, fitting, renovation, repairs and technical support for clients within Cardiff and Bath.