Village hall floor renovation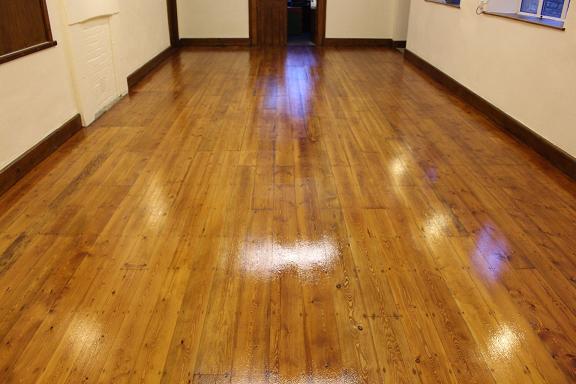 Our company has just accomplished one of many floor renovation projects within the nearest surroundings of Bristol. The Village Hall floor renovation took place in a small village of Butcombe. See below for some pictures taken during and after the renovation.
What works did the project include?
We have been chosen to provide complete and comprehensive renovation and repair of an old wooden floor. Among many of the works we can mentions, for instance:
dismantling and removal of the existing floor,
supply and fitting of Latex floor levelling compound,
supply and fitting of Herringbone pattern parquet blocks,
parquet floor sanding,
parquet  polishing services,
supplying and fitting damp proof membrane,
and several other services,
You can see our works below:
Before: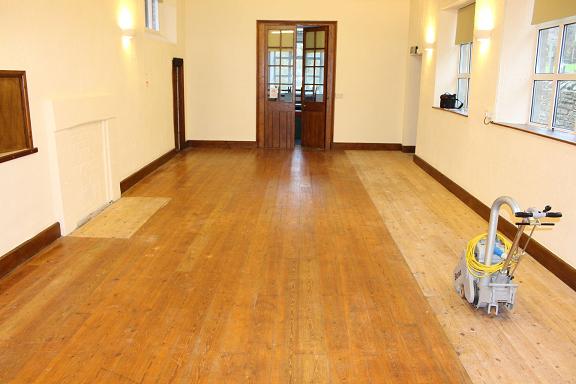 During: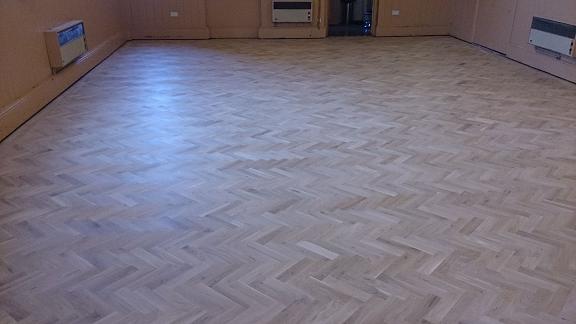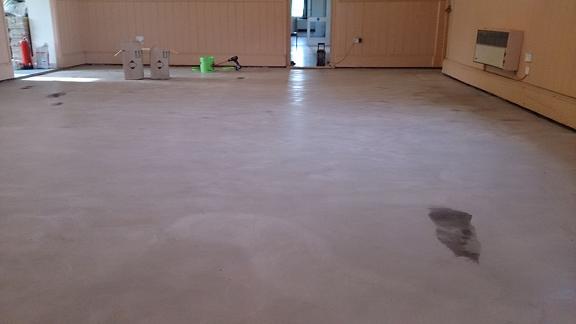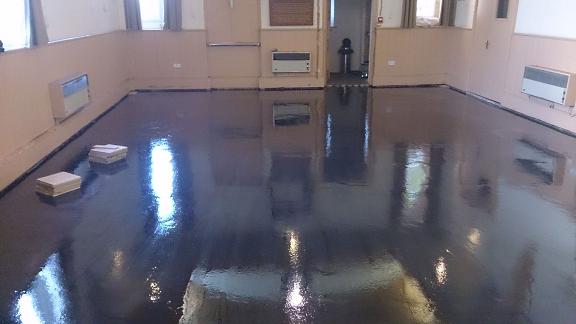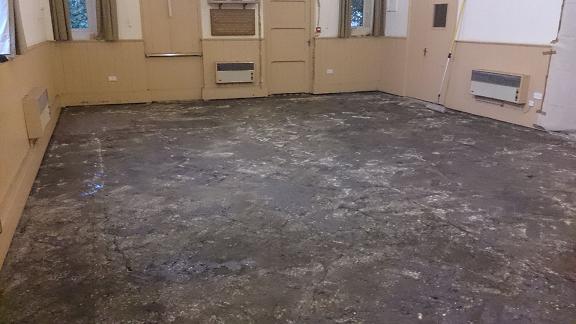 After: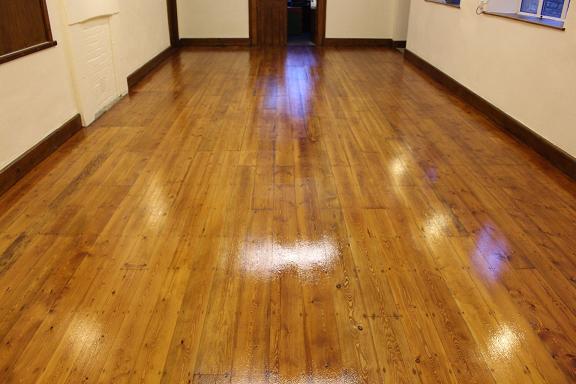 We invite you to contact us by mail or by phone if you are interested in renovating, repairing, levelling, sanding, fitting and polishing services for your wooden floor. We are based in Bristol, but we can also realise our services within Cardiff or bath if required.