Engineered floor timber types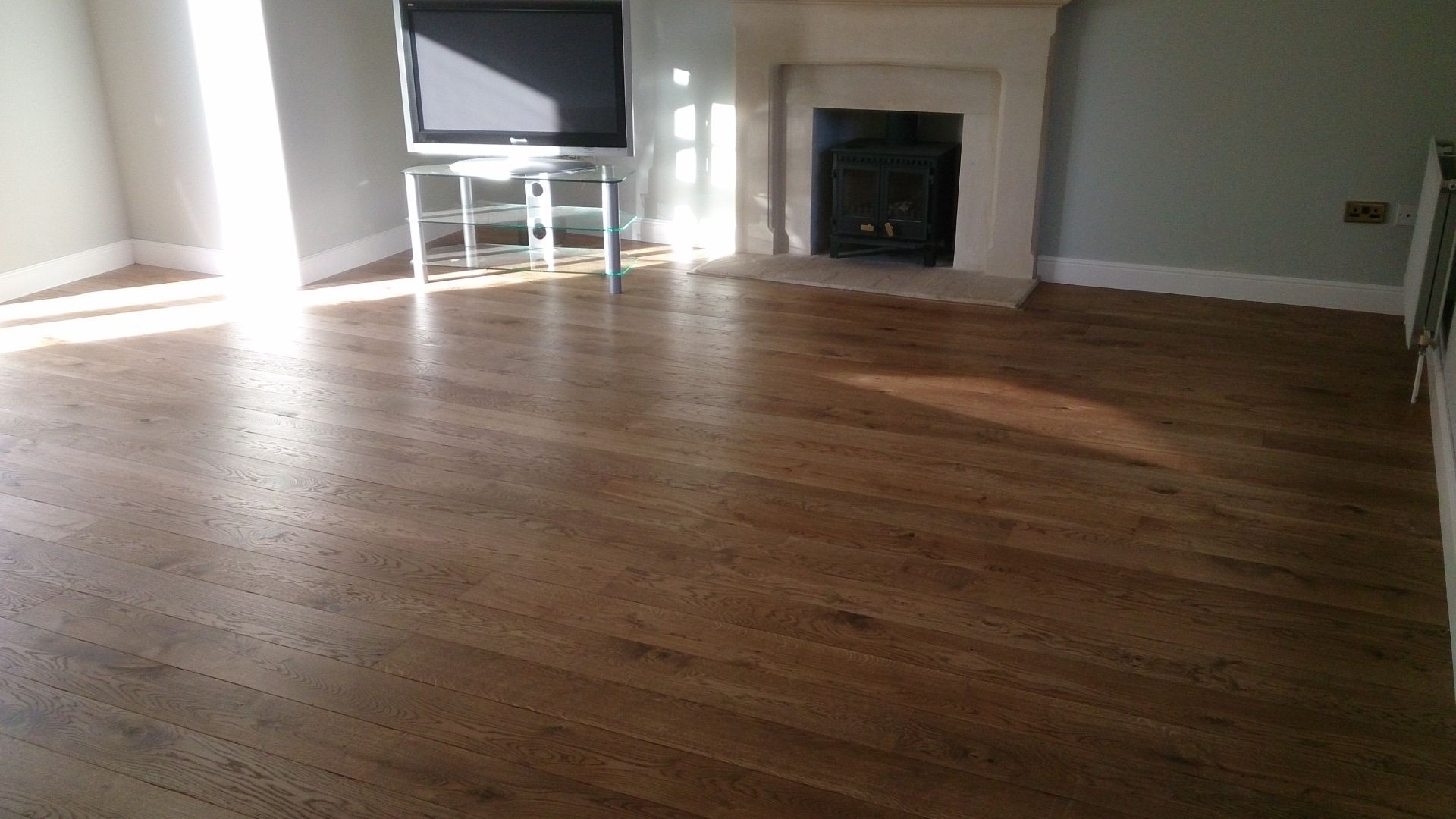 Here we give you the list of engineered floor timber types which we can supply to you. We arrange all kinds of engineered wooden panels, planks and blocks. See below for some more info on each floor type.
If you like floor that provide excellent visual effects, are easy to maintain and clean and are cheap – you should definitely choose one of the types of engineered floors we have in our stock.
Plywood
This type of flooring can also be referred to as a traditional engineered floor. In order to manufacture these wooden floors special sheets of veneer with an additional cross-lamination are used. After that heath and pressure are used to bond the plywood.
Laminated Veneer
Flexible, stable, with a large number of available dimensions – these are laminated veneer boards. They are so strong because of their bonding. Rafters and beams are most often floored with this type of engineered wood.
Cross-laminated boards
Several layers of engineered wood panels are used to manufacture cross laminated boards. These floors possess multiple layers which provide great stability, stiffness, as well as flexibility. Each layer of lumber is arranged in a cross-wise fashion. Cross-laminated boards are perfect for commercial and domestic spaces.
Oriented Strand Boards
Rectangular strands of wood are used to manufacture this floor. The strands have several layers and they are bonded using moisture-resistant adhesives. The pattern has the form of a cross resulting in extensive strength, stiffness and flexibility.
Glued timber / laminated timber
This type of flooring consists of several layers of timber that are glued together using moisture-resistant adhesives. This results in a very strong structure of the wood and the best quality.
If you are interested in fitting, installation, renovation, or any other service to your engineered floor, please, give us a call or mail us. Specify the type of the engineered floor you'd like to have and we will supply you with the material you need. Our company is based in Bristol and offer the most comprehensive range of wooden flooring services.