How to refinish wooden floor without sanding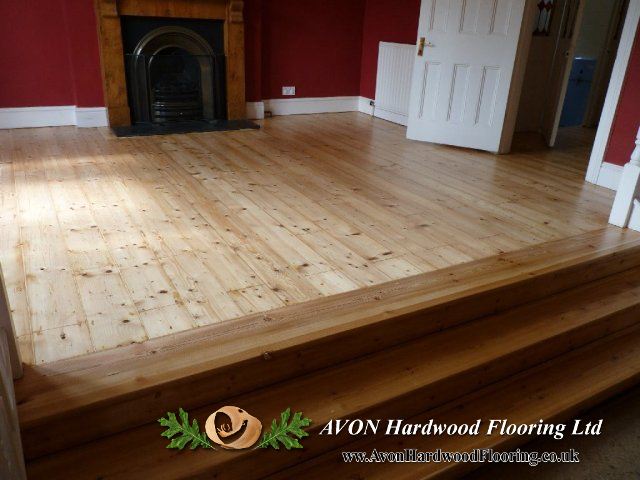 It may be useful for some of you to know a few ideas on how to refinish wooden floor without sanding. If possible, choosing refinishing will be the best for your floor if if hasn't been damaged in a serious way.
The first thing to do is to clean the floor surface but using only neutral cleaning agents or simply by applying the clean water. Mind the amount of the liquid as too much of it can spoil the floor and some cracks and dents may appear.
Second, specify the material used for the floor finishing – it may either be varnish or oil. The ones finished with the latter will mostly be more worn than those varnished. For the oil-finished floor the best material to use for finishing would be the hardwax oil. For those varnished the Polyurethane would be the best option (partly acrylic or no acryl ones). Lacquers may also be used.
Third, do the gentle and thorough sanding of the floor surface. 120 grits buffer would be best for this. You may call us to do the buffering/sanding if you don't have an appropriate equipment. You can also do the hand sanding if needed. Always remember to sand along the wood grains.
After that do the thorough vacuuming of the floor to remove all the dust from it. Next, apply the lacquer or oil on the floor. Use some professional tool to spread the finish over the entire floor.
Our professional and experienced wooden floor specialists can help you with all the steps of refinishing your wooden floor and they can also take up the entire work if you like. We possess the best quality equipment for sanding, refinishing, installation and fitting of all types of floors – engineered, hardwood, parquets, mosaics, medallions, etc. Our company is based in Bristol and we realise most of the projects in this city.
If you have gone through all these steps your floor will now get a completely new outlook. If you don't have enough time or just would like to get some professional help and advice – just let us know and we'll help you to refinish your floor.