What equipment to use for floor sanding?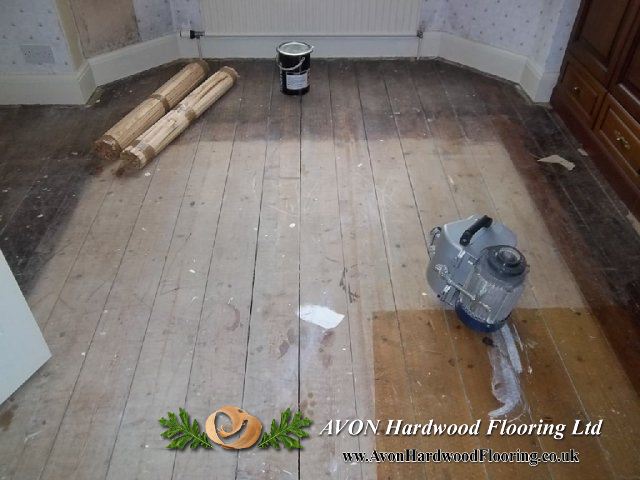 During the installation, fitting, or renovation of wooden floors and parquets it is necessary to use the right equipment for professionals to do the floor sanding first. Apart from the equipment it is also important to know the techniques used for sanding.
Our parquet specialists take care of the entire floor sanding project from the beginning to the end. For this purpose we use only the best and the most reliable, professional and efficient technology.
Because we care for the client's satisfaction and also for his furniture and natural floors – we only use the dust-free technology of sanding. Some of the equipment we use:
Bona belt sanders,
Bona edge sanders,
Bona buffers,
Bosch belt sanders,
Bosch edging sanders,
Bosch buffers,
Lagler finishing sanders,
Festool power tools,
All the brands offer highest quality of materials used for manufacturing sanding devices and machinery that will exceed your expectations and make your floor perfectly prepared for applying various coats, oils and waxes.
We offer the best specialists for sanding floors, but also stairs, staircases and other hard-to-reach places such as corners, etc.
If you are interested in further and more detailed information on how to sand wooden floors – follow this link: how to sand wooden floors.